Posts Tagged 'Senior Care Seattle WA'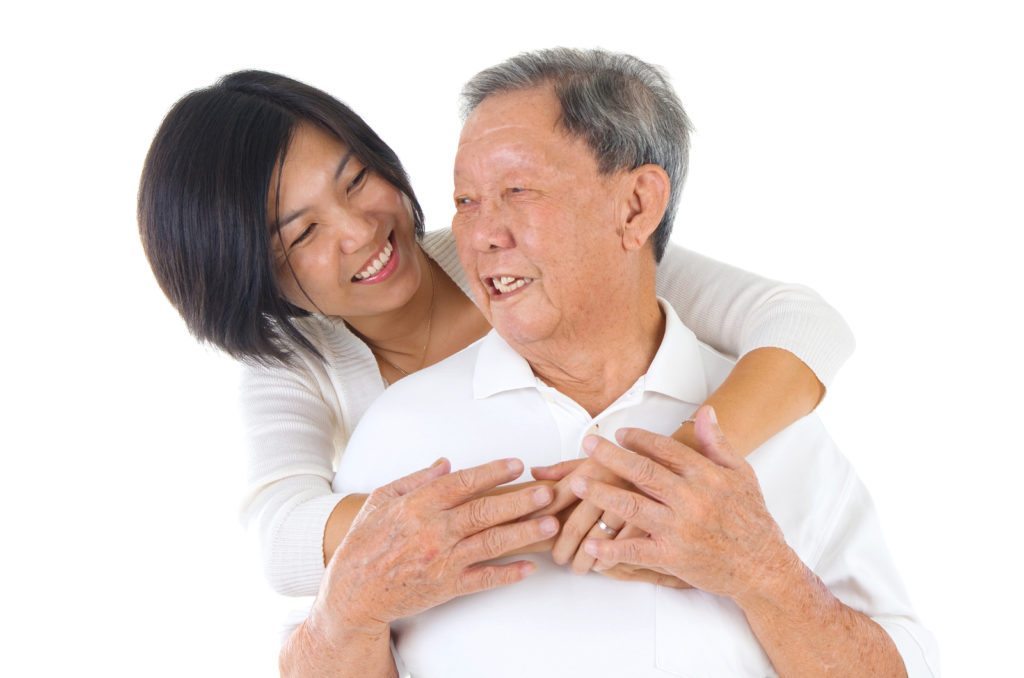 Senior Care Seattle WA-When family caregivers start to struggle to find balance between their elderly parents and the rest of their lives, it's time for them to be proactive. Here are a few things that family caregivers to aging parents can do to ensure that everyone's needs are being taken care of.
Read More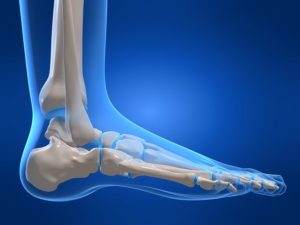 Senior Care Seattle WA-"Arthritis" is a term that is used to describe many different conditions that inflammation and pain in the joints of the body. One type of arthritis that is common among seniors is osteoarthritis.
Read More