Posts Tagged 'Home Care Kirkland WA'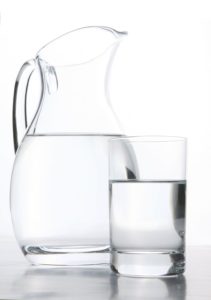 Home Care Kirkland WA-Because dehydration can be serious for older people, it's important to take steps to prevent it. Here are some tips to help you keep your aging relative hydrated.
Read More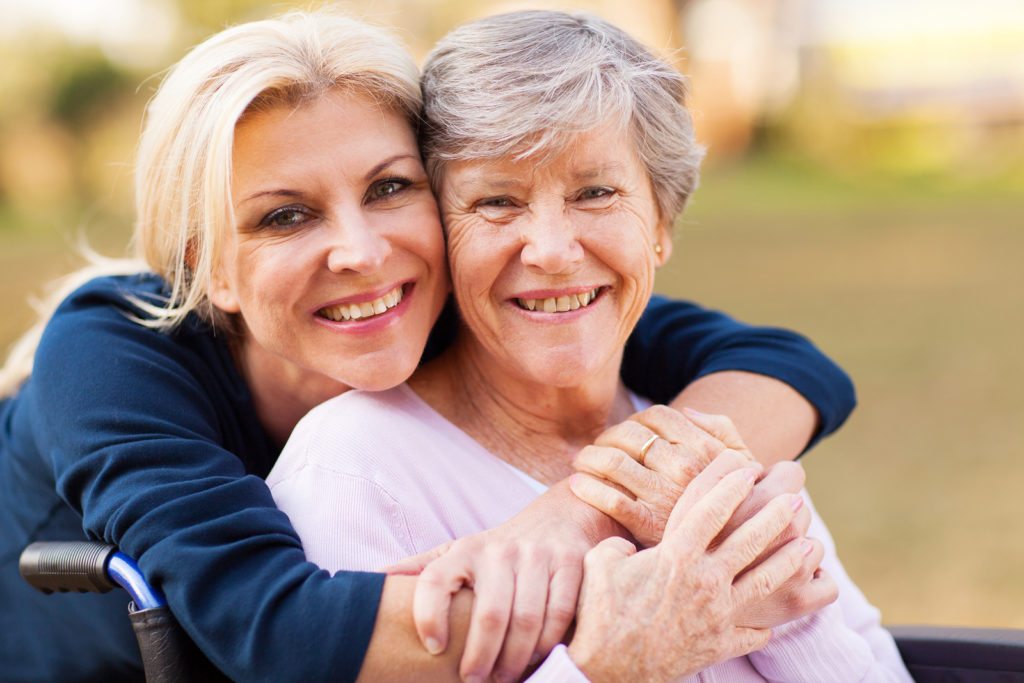 Home Care Kirkland WA-As a family caregiver you know how important it is for you to control germs and help your aging loved one avoid infection and illness. Older adults tend to have immune systems that are not as effective as those of younger adults, which means that they are more likely to contract an illness or infection, and will have a more difficult time fighting off that issue if it does arise.
Read More