We Provide Affordable, Exceptional and Personalized Care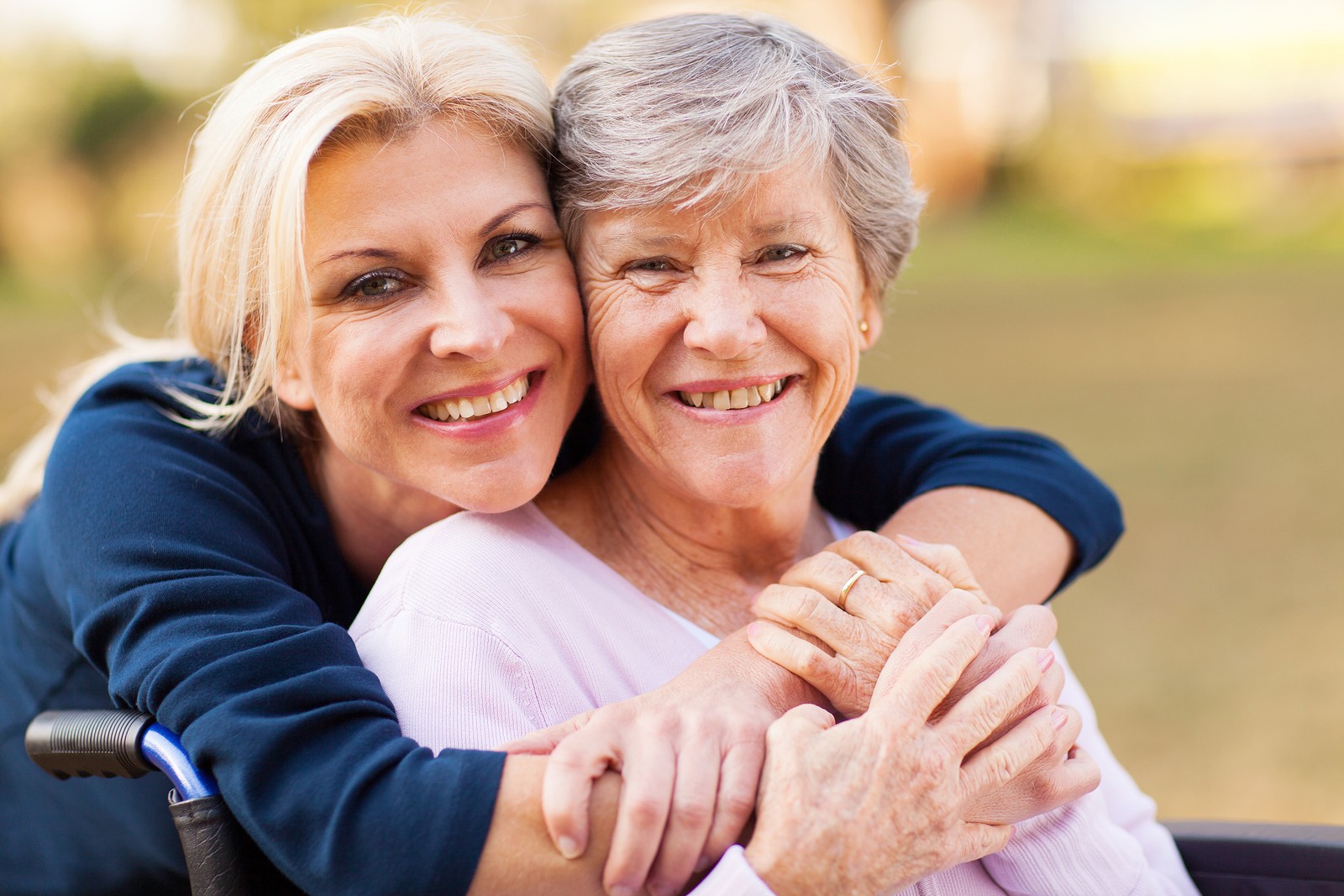 Hospitality Home Care exists to offer a holistic approach to providing compassionate, quality, innovative home care services to people in their homes. We strive to achieve the highest standard in the industry by providing prompt, courteous, and professional service 24-hours a day, seven days a week to clients who need in home care at an affordable rate.
Let's Get Started!
Get Immediate Help on Info & Pricing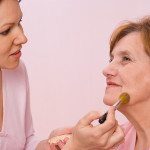 Personal Assistance
Stand-by assistance with daily routine
Transfer assistance
Bathing / Shower assistance
Personal hygiene assistance
Help with restroom use & incontinence care
Assistance with dressing & personal appearance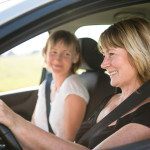 Errands and Transportation
Trips to the doctor & incidentals
Schedule planning & assistance
Shopping & errand service
Accompany to outings & social gatherings
Pick-up prescriptions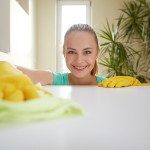 Light Housekeeping
Assistance with light gardening
Kitchen cleaning & organizing
Bathroom cleaning & organizing
Laundry & ironing
Changing linens
Dusting & vacuuming
Sweeping & mopping
General organizing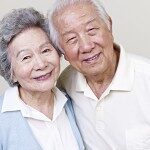 Companionship
Friendly & supportive conversation
Plan & encourage social activities
Encourage active thinking
Assistance with hobbies
Reading, writing & correspondence assistance
Organize mail & help pay bills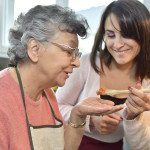 Meals
Assist with meal planning
Meal time feeding assistance
Assist with & motivate meal preparation
Nutrition & hydration oversight & reporting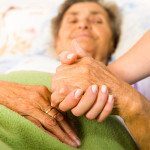 Specialized Care
Alzheimer & dementia care
Medication reminders
Monitoring vital signs, diet, & ADL's
Care of house plants & animals
Supervise home maintenance
Music therapy
Take to the airport & accompany on vacations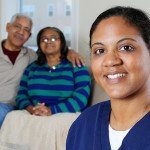 Live-in / 24 Hour Care
Compassionate care 24/7
Three to four caregivers on rotation
Customized to fit your needs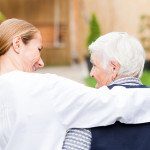 Safety Precautions
Fall prevention
Ambulation assistance
Clearing clutter & tripping hazards
Encouraging light exercise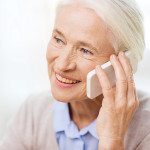 Care Communication
Communication with family / representative
Communication with greater healthcare team
Doctor appointment scheduling & updating
Clients and authorized family member(s) have 24/7 electronic access to care plans, caregiver notes, and more!